Staying up until 4 in the morning watching movies, laughing so hard over something so stupid you don't remember why you're laughing. Or just making memories with all of your close friends. Friendships make life a whole lot easier.
Making and keeping friendships is key to being happy. A few tips are:
Quality over Quantity means don't just be friends with people that are popular just to enhance your social life. Have a friendship with friends that want you to be better as a person or like someone that is always trying to encourage to be better.

2.Make Time and Show Appreciation
Make friends that want to spend time with you. Not just talk to  you over the phone that's not a real friendship.
3.The bond never dies between each other
If your in a real friendship you guys will never hate each other. Even if you fight everyday you guys will stay friends and will always support each other no matter what.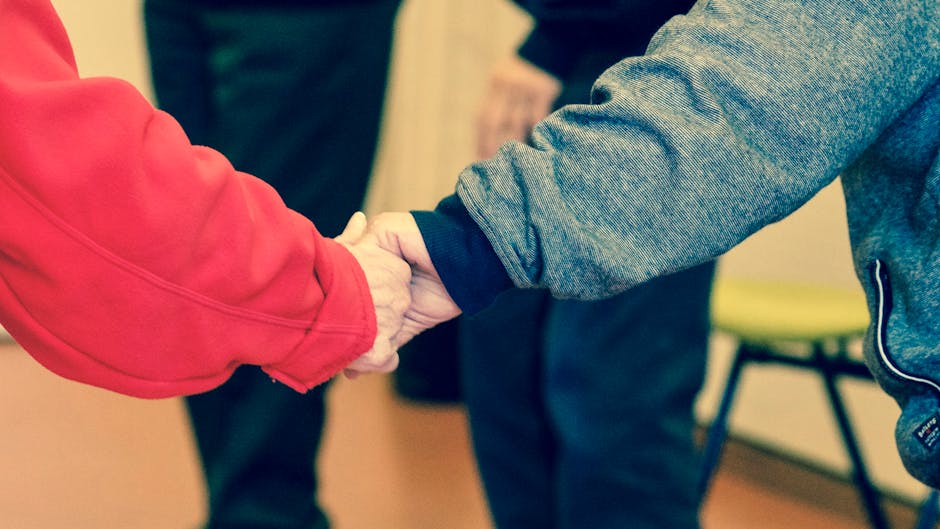 Personal Experience With Friendships
When I was in the 5th grade, I had made a bunch of friends who I had known my whole life. I had gone through preschool, Kindergarten, and all through elementary school with them. Beginning of the 5th grade school year had started and everyone was friends with everyone. When October came, the annual Halloween party was the best part of elementary school.
Friday had come. Everyone was dressed up in their costumes, eating candy, running around like any other 5th grade classroom would. The end of the day was coming. We were all settling down, just relaxing. This was the life and i don't ever want to leave.
The months of November and December came and another party was approaching for Christmas. Everyone was excited about Christmas day, but everyone was also excited about the party before Winter break. But this party would be full of something else besides energetic kids high on cookies and sugar, this would be full of something much worse. During the party, our teacher received the list of which kids were visiting which middle schools. She stepped up into the front of the room, and began to run off the names of where the kids were going. "Lindsey, Camp Ernst. Kevin, Camp Ernst. Darren, Camp Ernst. Kelsey, Camp Ernst. Gage, Camp-,  oh wait my apologies i think i made a mistake."
The room went silent. The song "Jingle Bell Rock" was playing in the background of the silence.
"Mr. Ashcraft, you will be visiting Gray middle school."
This would mean that in 3 months I would lose the only friends I had known my whole life.
Coming into middle school I knew one person and that was a teacher that taught the 8th grade. If it weren't for other people being willing to become my friend, I would be an outcast at this very moment.
When two people meet face to face, a first impression is everything. The average person when meeting someone expresses their opinion on a subject, comments on the other person, or just attempt's to be friendly. Many things can occur during two people's first interactions whether it be good or bad, but these certain interactions is what make friends.
For some people these don't happen to tell very often, due to certain reasons. Maybe their appearance will throw others off, maybe the clothes they wear, or maybe they're just the new kid at a new school who doesn't know anybody at all. Its hard to make friends sometimes, so when you see someone sitting at the lunch table alone, or getting kicked out of a group of people so that another seat will open up, go sit or talk to them. everybody needs a friend to have fun with.
What Friends Can Do For You
You can meet new friends anywhere. Whether you keep a relationship or not is a whole different thing. By keeping a long, healthy one is really good for you. In real friendships the friends will challenge you to do better. They will motivate us to be the best. At the end they will celebrate with us. They will always be with you in the darkest of times. Nothing is better than having someone to talk too.
Another Personal Experience
I went to Ockerman Middle School. Through the 3 years that I went there I got to know a lot of people and make really close friends. But nothing could be worse than knowing my best friends were going to different high schools. I hadn't just known them for those three years, I knew them in elementary school also. They were my best friends. I told them everything. Everything we did was together we never left anyone out. We hung out every weekend and did almost everything friends could do. Nothing could break us apart. But one thing did. Different schools. Most of my friends went to Cooper and a couple to Boone. Only two of my best friends came to Ryle. We still hangout and see our friends from Cooper and Boone, but it's just not the same anymore. I miss the middle school days. I miss seeing my friends everyday.
Friends are extremely helpful to you. Weather it helping you get through a hard time with your family or a bad break up, or it just being helping you get out more and making memories. Everybody needs a friend.